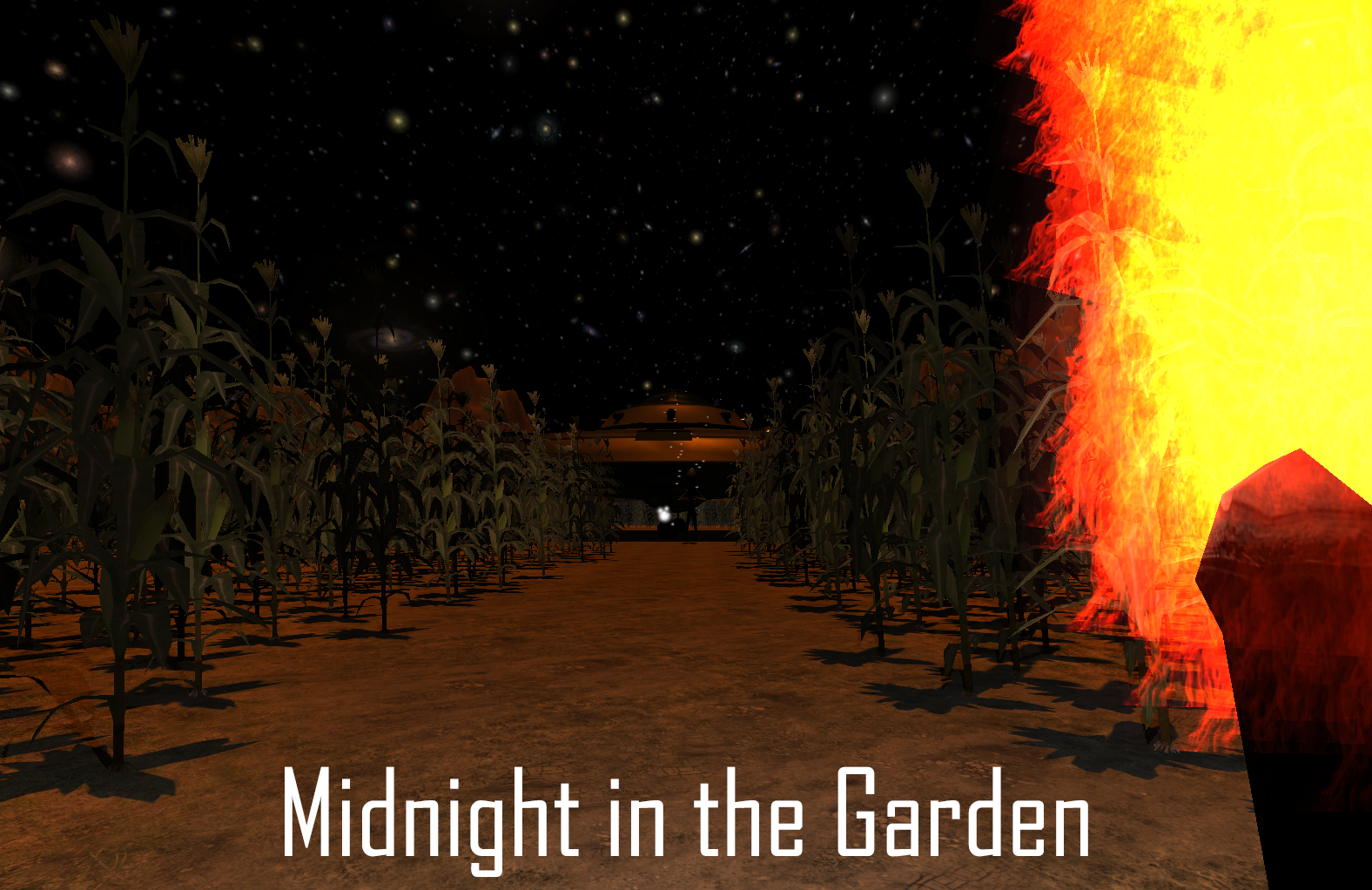 Midnight in the Garden
A downloadable game for Windows
WASD to move, Mouse to look around.
Press "E" to interact with the white balls of light.
Find all the lights.
I made this game while stuck in Argentina, far far away from my girlfriend. I think it's only telling that this is the kind of love letter I produced. I can't express myself except through convoluted science fiction schemes. Nonetheless, I hope you enjoy it!
Music:
Midnight in the Garden with the Ghosts by Deru
A Meaningful Moment through a Meaning(less) Process by Stars of the Lid
Matta by Brian Eno
Under Stars II by Brian Eno
It's just a burning memory by The Caretaker
Download
Download
Midnight in the Garden.zip
83 MB