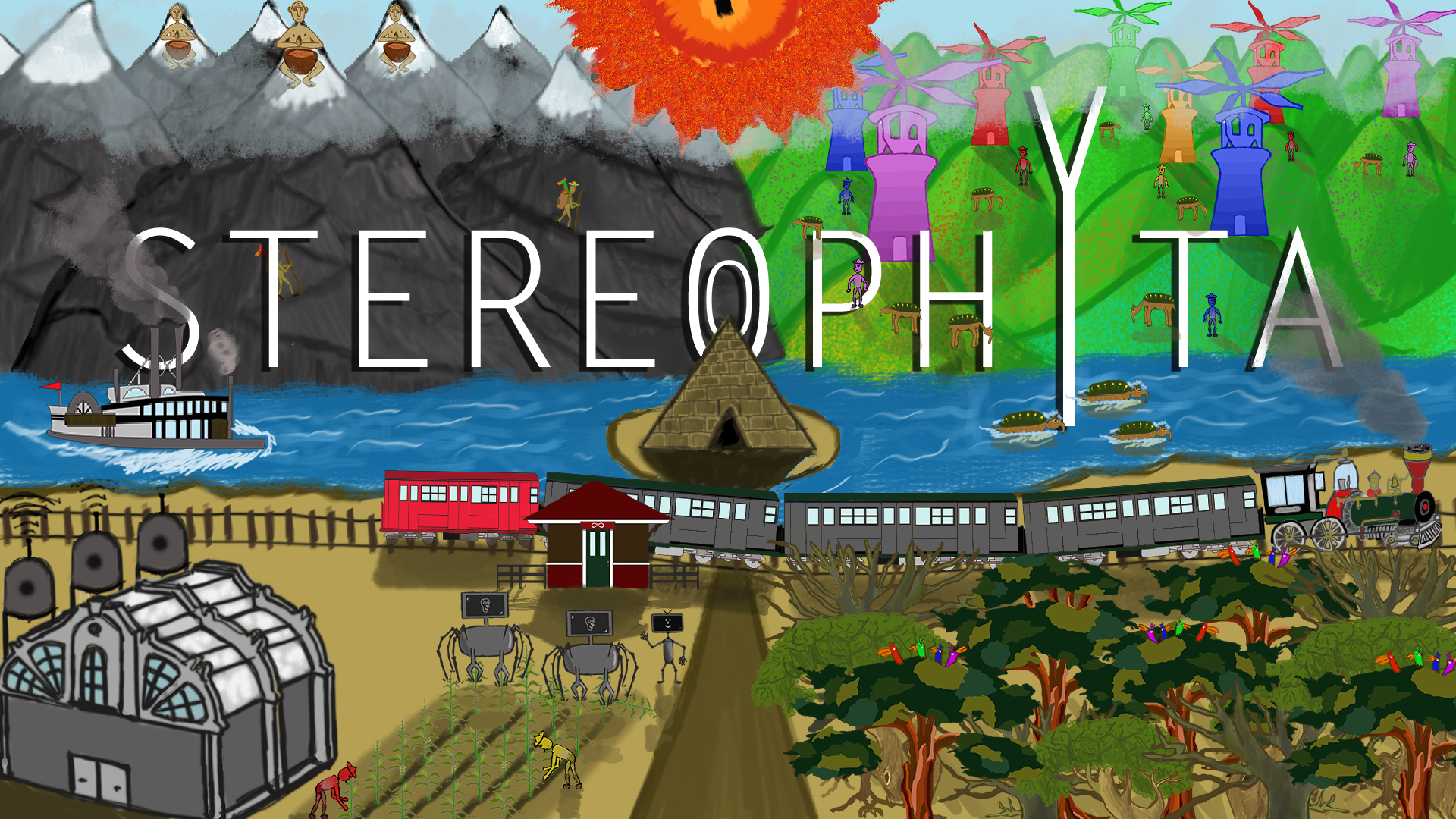 Stereophyta
This is where Stereophyta stands after a year of development at NYU. The game was completely rebuilt in the past 4 months, starting in January.
Going forward, we will begin to focus more on the adventure elements of the game and less on the musical creation aspects. I think both pieces are important, but there is a fairly specific story I want to tell and we are preparing to tell it now that the world has been built.
Thanks to everyone who watched it's progression this far. It's been a pleasure!