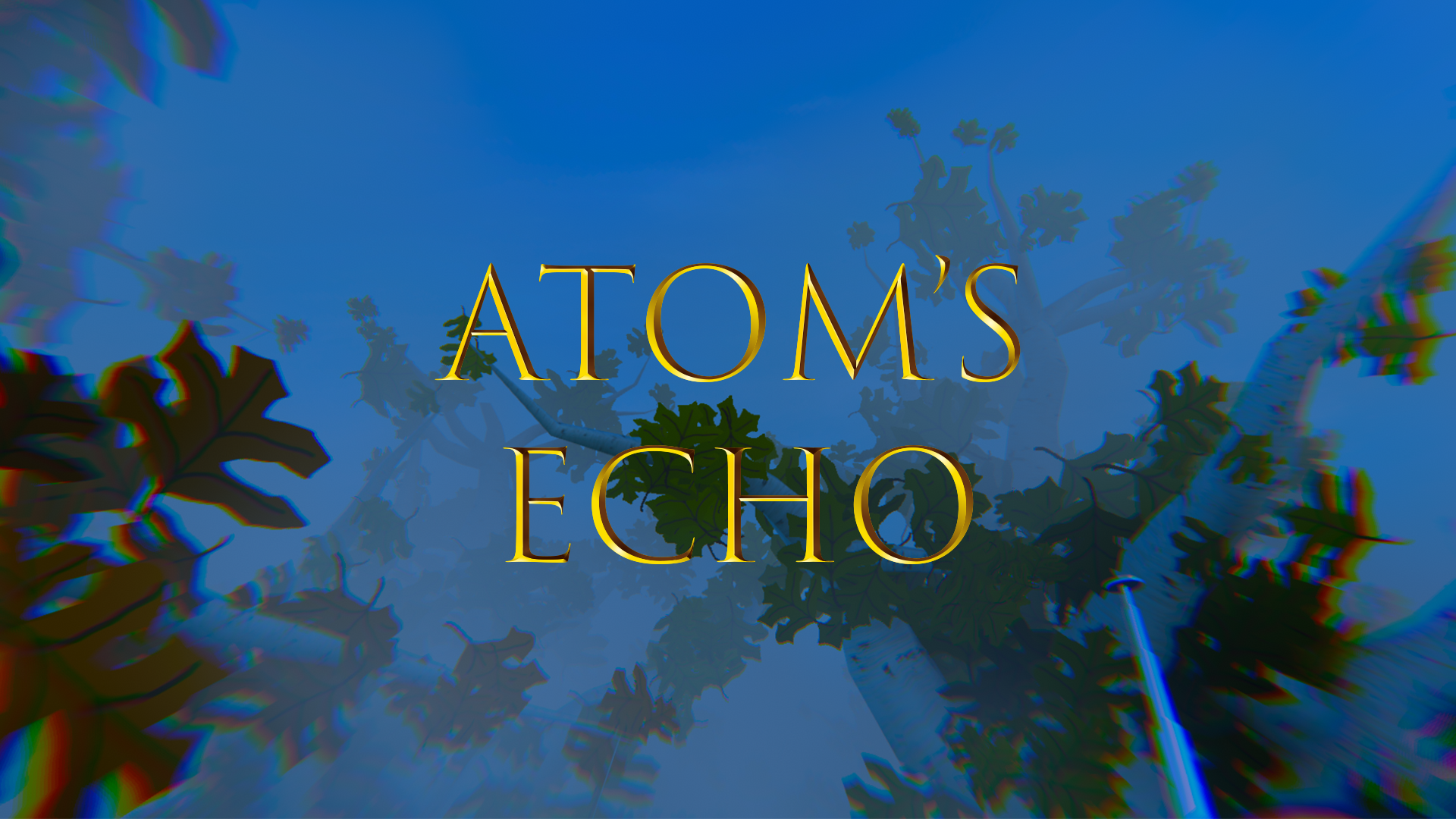 Atom's Echo
A downloadable dream for Windows and macOS
Atom's Echo was originally developed as a supplemental release to epilogue simulator, a project by the late JRPG Combat Systems. I was inspired by the Silent Hill games and an image of a forest laden with mist accompanied by the Robert Rich album, Echo of Small Things.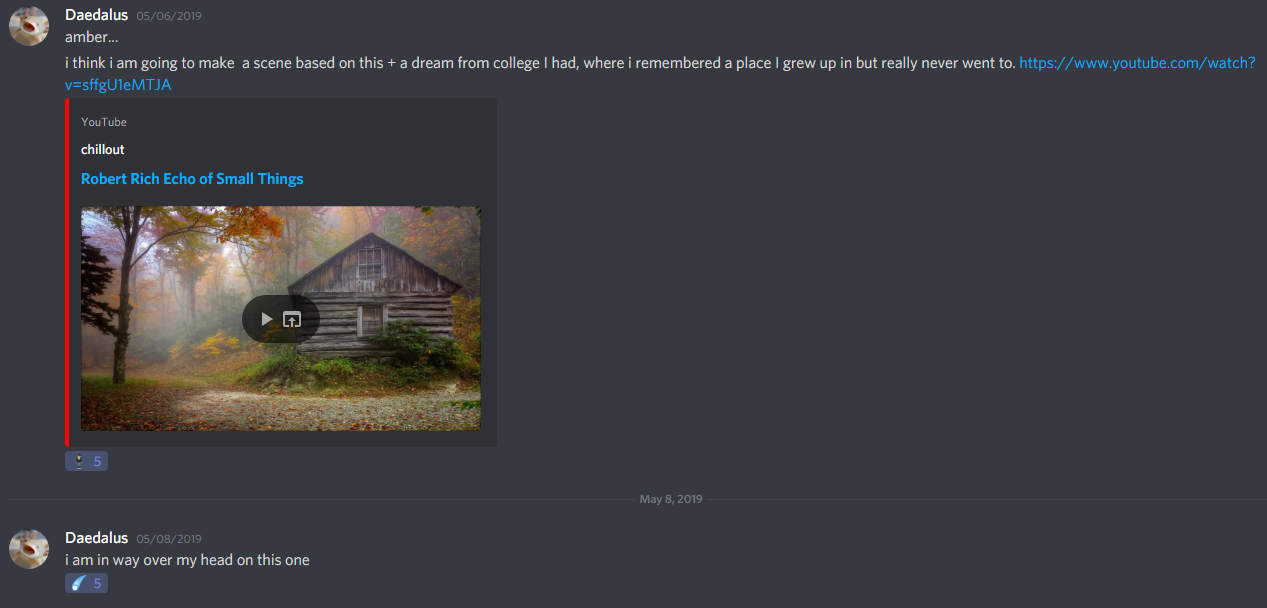 This game tells the story of Adam, a physics professor who's lost his mind in the woods. You play as a detective sent to find him. This project is also a reframing of the techniques I used to make Family Field Recorder. In contrast to that game, this game explores the idea of helplessness as you wander the woods and become further lost in a dense fog. The only thing carrying you forward is the voice on the radio.
I was also technically paid to make this game, since I spent a large chunk of time working on it while freelancing at a studio where I was not assigned to any projects. The lead programmer told me he didn't know what I should do. I said "Is it fine if I just work on this game?" and he said "I could care less." Sometimes he would peer over my shoulder as I worked on it and say "That looks cool. I wish I had your job" and I would think to myself, what kind of world am I living in?
Anyways, I hope you enjoy it. I will one day make something like this again. Maybe.
Install instructions
Just download and unzip. Instructions will appear on screen before you begin.