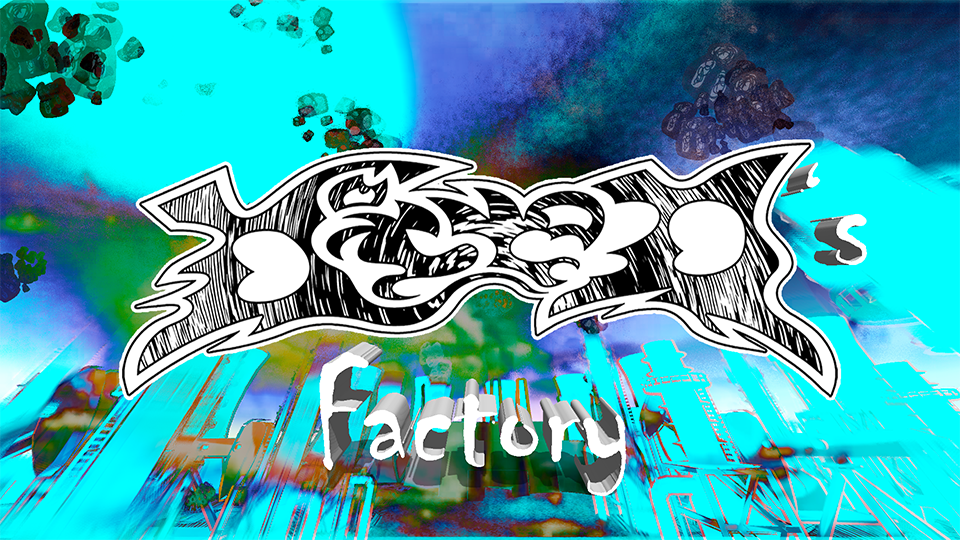 Died's Factory
A downloadable game for Windows and macOS
[BIG SEIZURE WARNING]
I made this by smashing my face into the keyboard until Unity filed a lawsuit -- they DON'T LIKE IT!
The goal is simple: Degenerate, you degenerate!
In other words, explore the environment as you warp your perception of it. Crumple it just as Died crumples your soul with their music.
Layer the videos together until the environment becomes unrecognizable and you are unable to distinguish one plane of reality from the next.
Experiment; madness will ensue.

~~~Controls~~~
(everything pictured below does something -- good luck):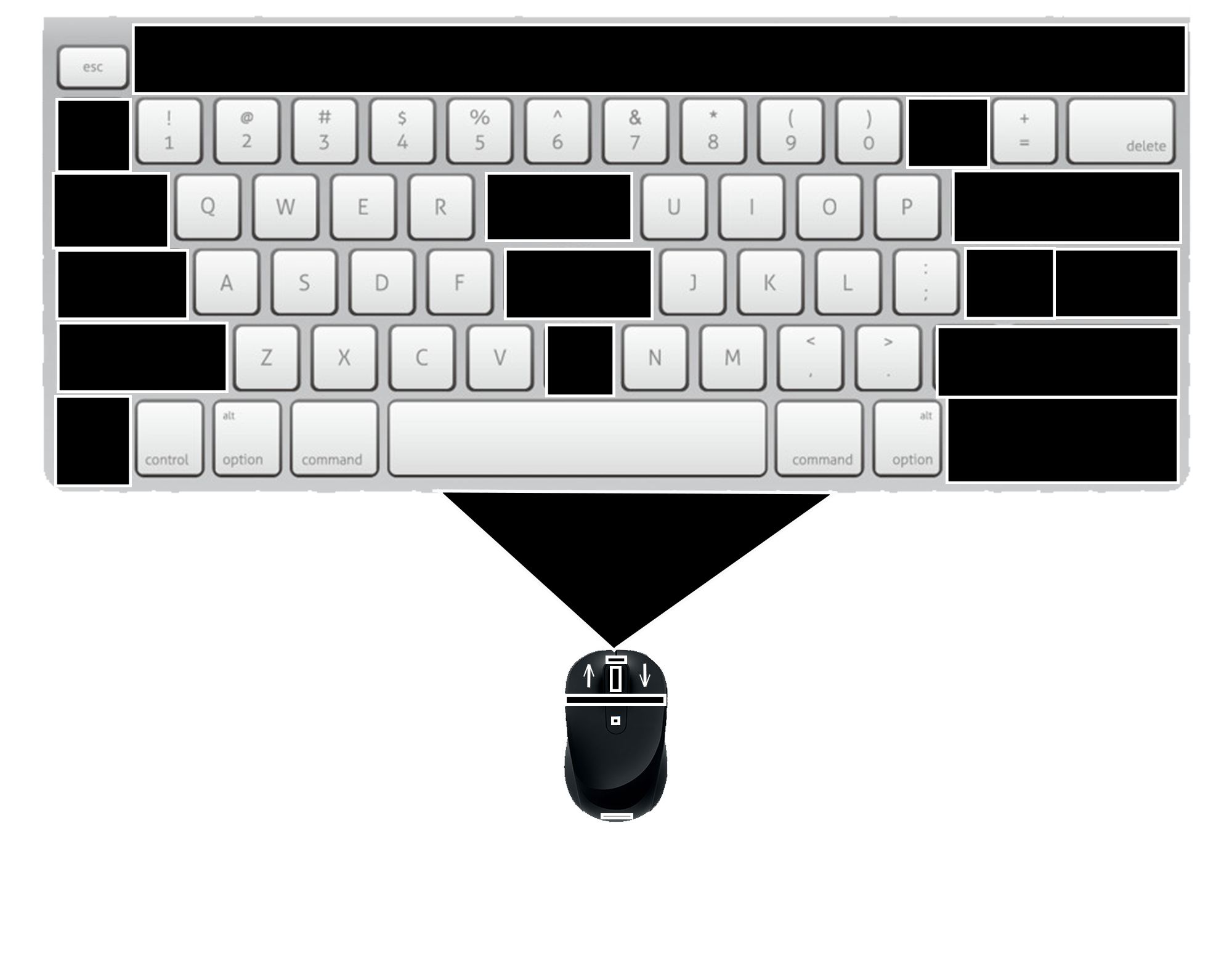 To move around the space: [left-mouse] moves forward, [right mouse] moves backward, [scroll wheel] changes FOV, and all the [number keys] launch you to different positions.
Video Planes: [ A ][ S ][ D ][ F ] [ J ][ K ][ L ] [ ; ] keys all play different videos. Press them multiple times to cycle through different videos.
The letter keys above and below these change an individual video plane's level of reality.
Left [Control] and Right [Control] change the video realities all at once.
You can clear the video planes at any time by pressing [spacebar].
Change the song by pressing left and right [Alt].
[Delete] key to reset.
[Esc] key to quit.
Or just sit back, relax, and do nothing. That's always good too.
Music by Died -- Here's their bandcamp.
Download
Click download now to get access to the following files: