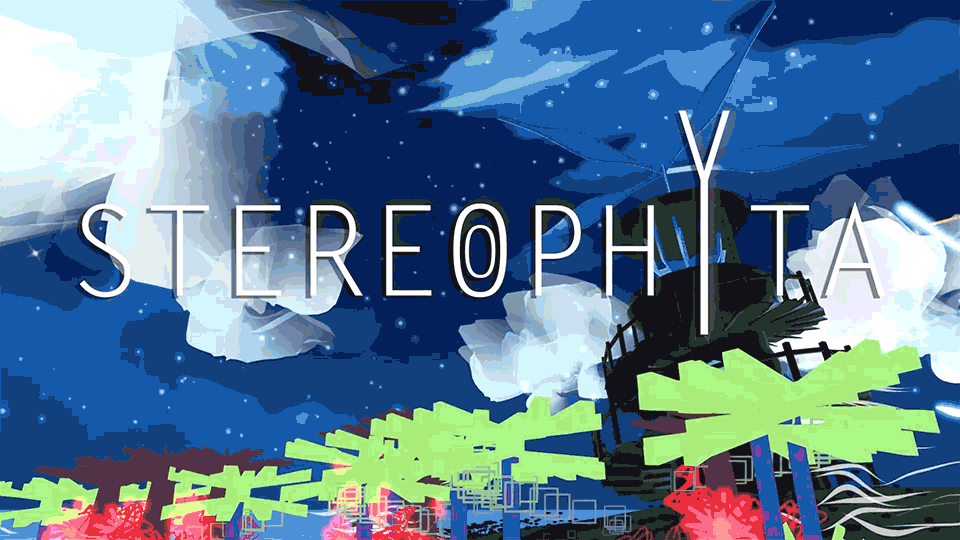 stereophyta
A downloadable virtual world for Windows and macOS
Stereophyta is an exploratory game about making music through interactions with a digital environment. The player awakens on a small island with tools and seeds which allow them to create music by farming plants. Each plant represents a different musical instrument. All physical interactions, like the wind passing through the plants, the rain falling on the earth, and even the player's movement through the space cause sound to play. Take your time and enjoy your own musical world ...
Install instructions
Download the folder and unzip it. For Mac, simply double click the .app folder to run it. For PC, make sure all the unzipped files end up in the same place then double click the .exe to run the game.
In-game, you will find a Book with detailed instructions and tips on how to play.
Trailer @bykaichuan